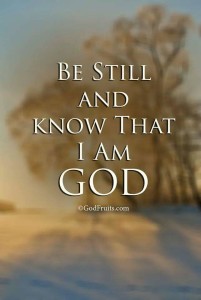 WHY DOES MANKIND INSIST – THOUSANDS OF YEARS AFTER THE FACT – that the Scriptures are written for and about us? Like Jonah in the sea mammal's belly thought about how elucidating it would be for Robin if he drove home the point that he should have gone directly to Nineveh!
Maybe, just maybe, our superheroes of yesteryear were more interested in their mere survival than in relating a miraculous account of God's hand reaching through the parchment to shake a finger at us.
Surely, we can become inspired and edified by reading all about people's journeys God-ward but we mustn't add our own flavor and drama of idolatry. We choose books to read and TV programs to watch that resonate with us: they go inside and tickle our ears from within. And we have the audacity to judge their veracity solely based on our innermosts.